Divorce / Child Custody

Child Support

Criminal Defense

DUI and Drug Offenses

Collections

Family Law Mediation

Estates

Commercial Transactions

Real Estate

Creditor Bankruptcy Law

Commercial Litigation

Kizer, Bonds, Hughes, and Bowen strives to provide superior legal representation to each of its clients through hard work and a thorough knowledge of the law. We represent clients in DUI, drug offenses, estates, collections, as well as many other types of legal matters. Our goal is to always be more prepared than our opponents, which helps us achieve outstanding results on behalf of our clients.
We are a different kind of law firm, one that is dedicated to serving your interests. We are committed to providing each of our clients with personal attention. Some cases must go to trial, while others are best settled. We have dedicated our careers to knowing the difference, and being prepared for either option.
While delivering results now, we always consider the long term interests of our clients. In doing so, we partner with our clients to pursue results that make sense for the present and the future. That means more than winning cases or resolving claims. It means being an ongoing resource to our clients.
If Kizer, Bonds, Hughes, and Bowen sounds like your kind of law firm, contact us the next time you need assistance with a legal matter. We stand ready to help you with cases involving divorce, child support, child custody, criminal defense, debt collection, family law mediation, creditors' rights, estates, and much more.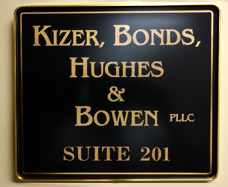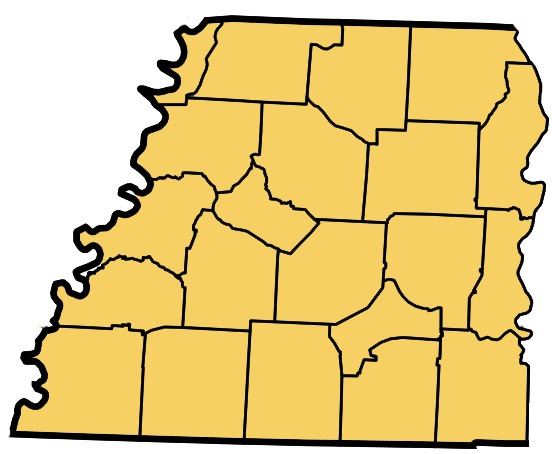 Sharon Wright, Jessica Glosson, Yolanda Woods, and Dana Cook (left to right)