If you have a question or would like more information about our services, please complete this contact form. We look forward to hearing from you.
201 BancorpSouth Bank Bldg.
1026 College Street
P.O. Box 320
Milan, TN 38358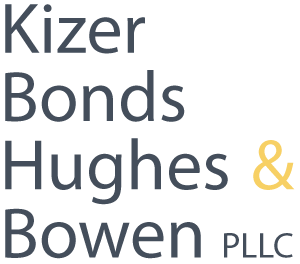 If you are contacting our firm regarding a debt, be advised that our firm is a debt collector attempting to collect a debt and any information obtained will be used for that purpose.